Subscribedin
We do research into cutting-edge information security and web service technologies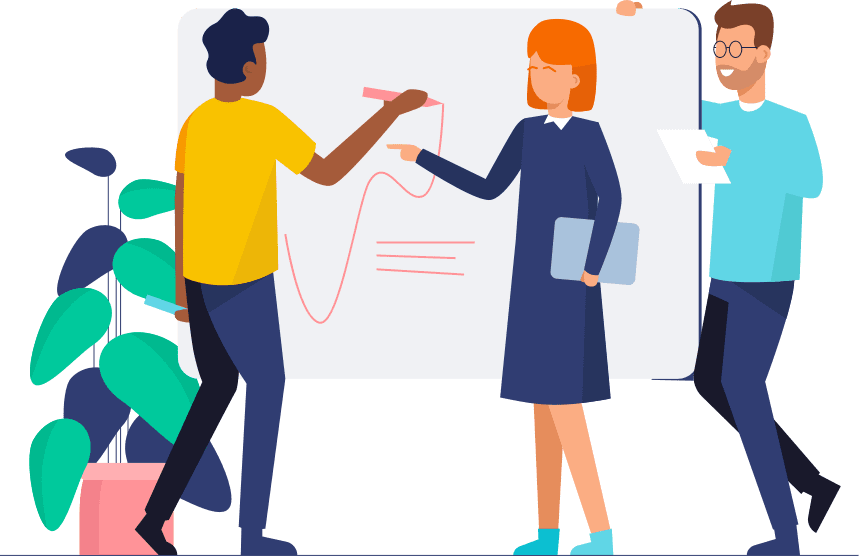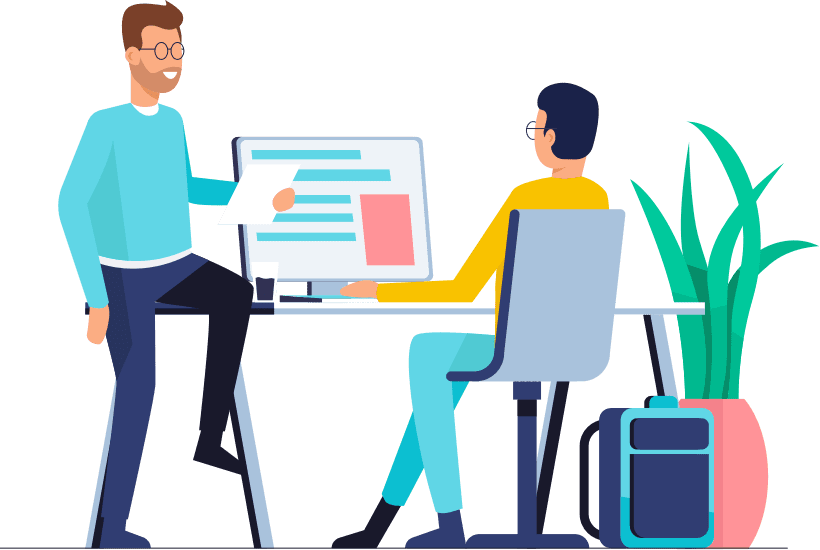 Web services has become a vital part of web applications and services. We explore common features and functionality in web applications, such as customer payments, rewards, and support. Why recreate the wheel. Saying hello has never been easier, with a growing list of platforms and technologies. We aim to provide a simple natural interface for communicating with anyone, on any other platform.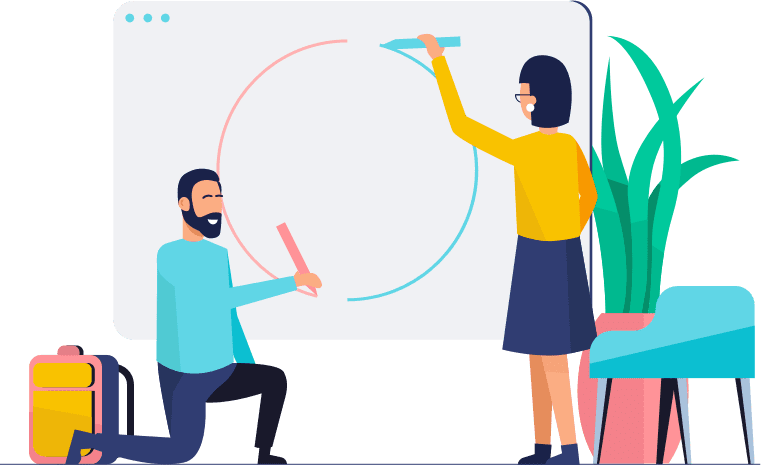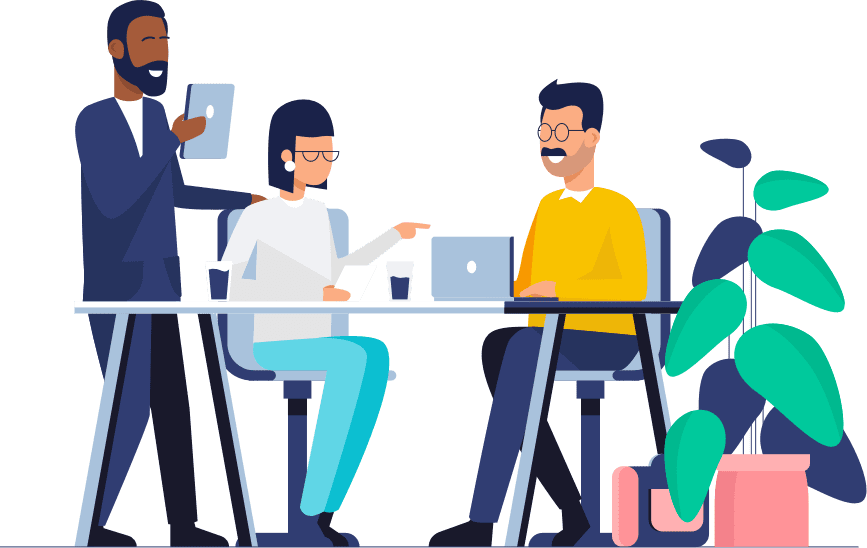 The Internet is available around the clock, and so are cyber criminals. Protecting yourself requires continuous threat monitoring, and awareness. We do research into the threat actors and emerging trends, to deploy more effective security controls
We support open discourse of business, technology, and security, with the goal of finding great synergies, and economically beneficial opportunities.